Stichting Peuterspeelzalen Leiden (Foundation for Kindergartens Leiden)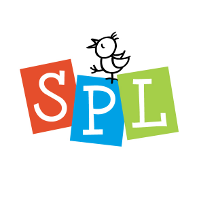 The SPL provides playgroups in the Region Leiden. Children can play with other children in a safe environment in our Kindergartens. Playfully they get a first preparation for the Primary School. SPL offers also Early Childhood Education for children who are likely to run behind in development. Besides SPL offers toddler care on a regular and antroposophical way.
SPL offers different kinds of care, for all kinds of children and parents. Every child is unique after all. We do care for young children, but also for schoolchildren. Care for children of parents who work, but also for children whose parents are at home. We even care for children and parents together.